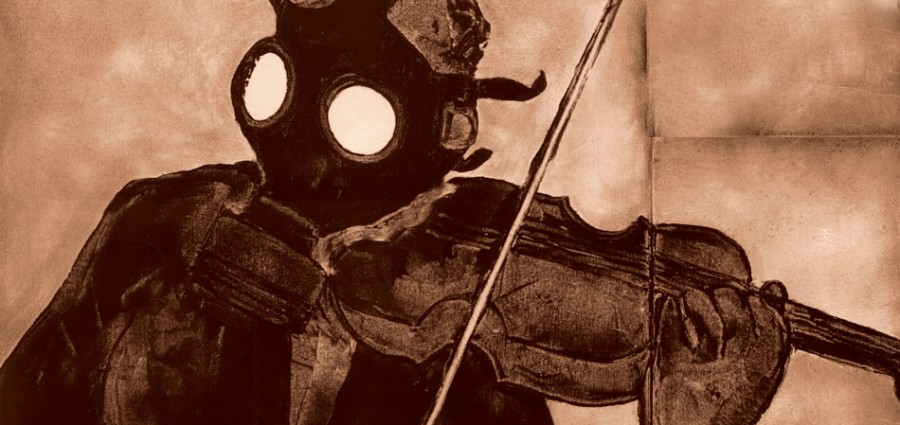 Want to submit a payment for services or a donation to Design TechTonics? Click below to submit payment securely using Paypal.
Please note: it is not mandatory to create a Paypal account on the following screen, you may bypass that and simply use a credit card. Thanks!
Please notate your site(s) in the 'memo' field as you complete your payment, thanks!